Mineral Wool Standard Lamella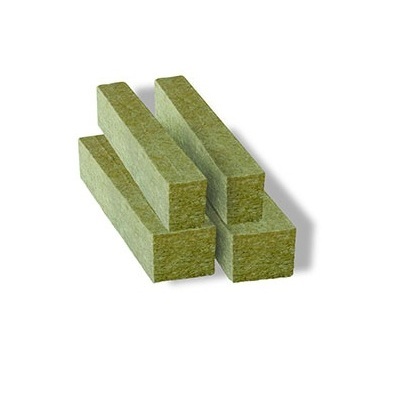 Назначение:
Lamella STANDART are a mineral wool rectangular stripes cut from non-flammable mineral wool thermal insulation boards.

Width 1000 — 2400 mm
Height 100 — 102 mm
Thickness 50 — 150 mm
Quantity not exceeding 1 000 sq. m
Basic information
Lamella STANDART are used for insulation of standard buildings or areas with complex geometrical shapes of roofs, walls, floors and ceilings in industrial and living buildings.
The main advantage of Lamella STANDART is its fire-resistance properties.
Thermal insulation — 0.041 W/m*K
Density — 95 (+/-10) kg/m3
Short-term water absorption — less than 1 kg/m2
Packaging
Lamella STANDART are transported on special pallets. Each package has a volume of up to 4 cubic meters.
Lamella STANDART are secured by stretch tape on all sides. Lamella STANDART price includes packaging cost.
Delivery
PH Insulation will deliver Lamella STANDART worldwide in trucks or shipping containers.
Save your time and efforts on choosing carriers using our delivery services. We choose professional carriers with the best price for you to make sure you receive your order safely and right on time.