Shipping and delivery
You will have the cold rooms, insulated panels, doors and products delivered to any destination by road, rail, and sea containers. Each load needs a carefully selected mode of transportation and responsible delivery service. PH Insulation uses online auctions to hire professionals for a reasonable price and safely deliver your order as soon as possible.
If you prefer to arrange delivery yourself
If you would prefer to arrange delivery of your goods independently, please consider three most important factors:
Make sure that the dimensions of truck floor space are not smaller even by 2 cm or 0.5 inches and the floor is clear from any objects. Even a tiny narrowing can make a dramatic difference: the panels may not fit into the truck.
Carefully study the loading and unloading requirements in order to minimize potential damages to your goods. You will need only side loading flatbed trucks, tautliner or curtainsiders, so that the curtains could be drawn open and forklifts used along the sides for fast and safe loading and unloading. The driver should also bring 6 to 10 restraint straps to secure the packs of insulated panels tightly.
Your vehicle must arrive at the agreed time 24 hours before loading and with the necessary powers of attorney: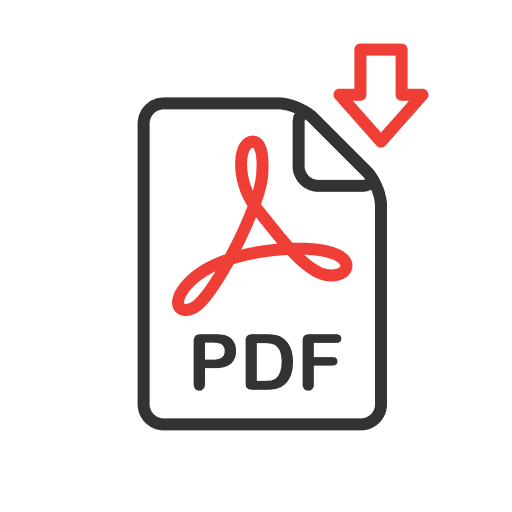 Power of attorney on driver non resident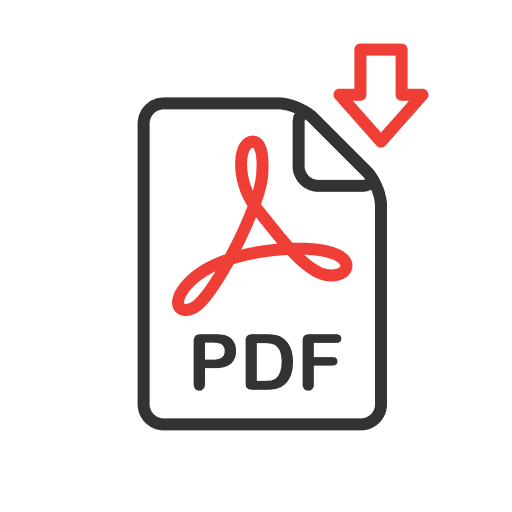 Power of attorney on transport company non resident
To receive your order in time, please, send a power of attorney on the driver and the transport company in advance by e-mail: logists@profholod.ru
Below are the lists with details on the number of full packs for 4 types of panels (wall, roof, PIR and mineral wool) for a standard truck with floor space Length 13,6 x Width 2,45 x Height 2,6 meters (42'6" x 8'0" x 19'7").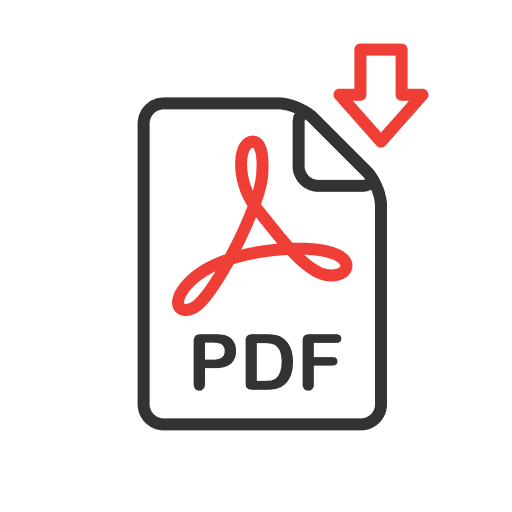 Number of full packs of PIR Premier roof insulated panels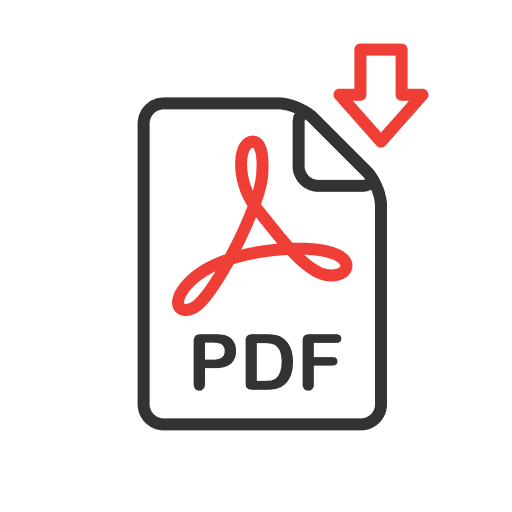 Number of full packs of Mineral Wool roof insulated panels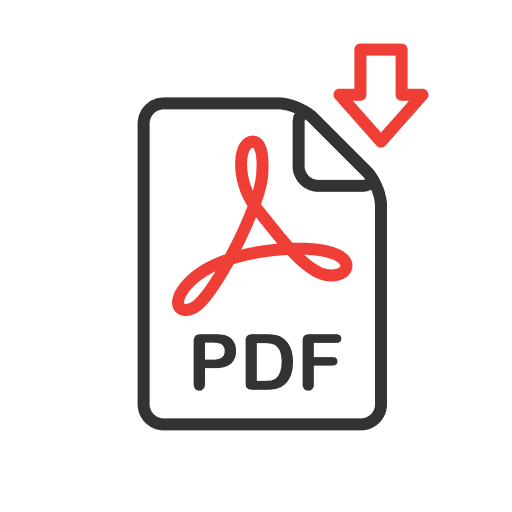 Number of full packs of PIR Premier wall insulated panels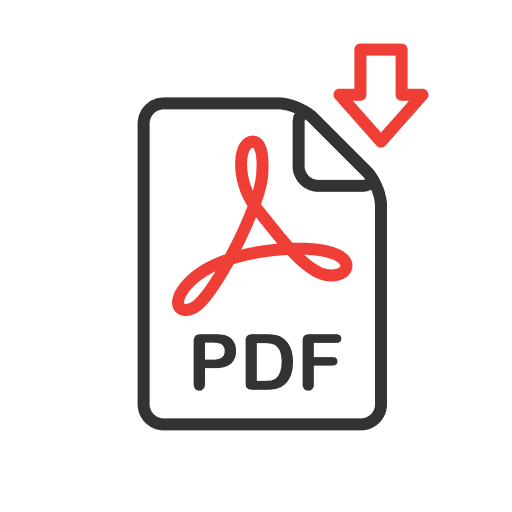 Number of full packs of Mineral Wool wall insulated panels
General recommendations
Please make sure that the trucks of the company you choose are not equipped with self-engineered equipment (hacks, angles etc.). This may reduce the area of the body and damage the panels during transportation.
Loading of sandwich panels is performed from the sides, so sliding stakes should be placed on both sides of the truck.
The body should be clean, flat, and free of foreign objects.
Ask the deliverer if the truck is equipped with any stakes for large-size and long loads, for example tubes or timber. These reduce the actual loading space, so the panels may not fit even if the dimensions of the truck meet the formal requirements.
During transportation, stability and fastening of the panels should be controlled, and loose straps should be tightened. Molded elements should not touch the surface of panels during transportation.
Do not put other loads on packs.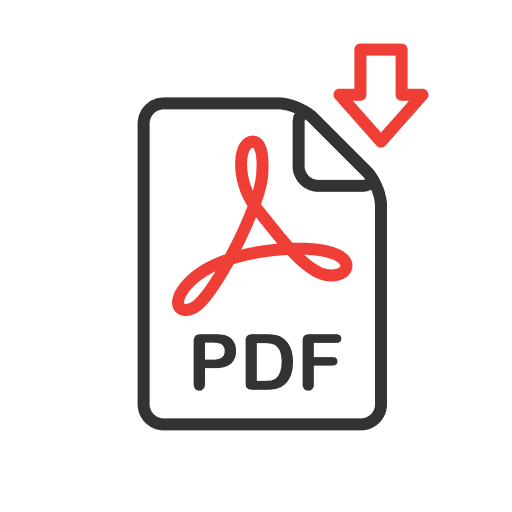 General rules for handling, cutting, transportation, and storage of sandwich panels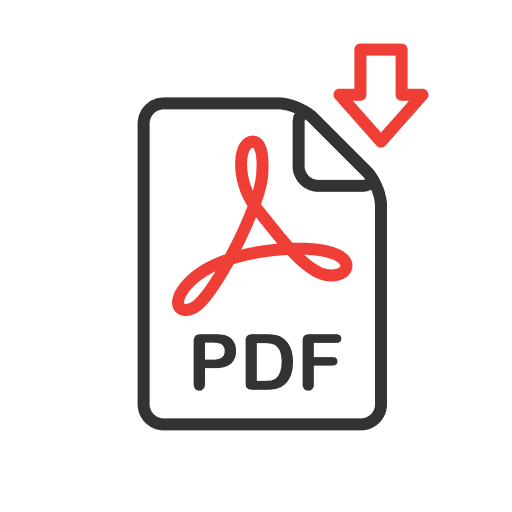 General guidelines for transportation, loading, unloading and storage of sandwich panels
Unsuitable Vehicles
Please note that some semi-trailers are NOT suitable for transportation of panels and doors due to construction features; it is literally impossible to load our products to such trucks. Therefore, we recommend arranging the type of truck with the manager of your project in advance.
If a truck is equipped with a tail lift, the forklift will not be able drive close and properly load or unload packs of sandwich panels.
Side stakes will also be an obstacle, because the panels are loaded from the side.
If the truck is equipped with permanent or non-sliding stakes, it will be impossible to safely load the packs of sandwich panels or doors for cold storages.
Containers
20' standard, 40' standard, and 40' high-cube cargo containers are available. If you want to transport PH Insulation products in a container, please notify your personal manager in advance and pay attention to the internal dimensions.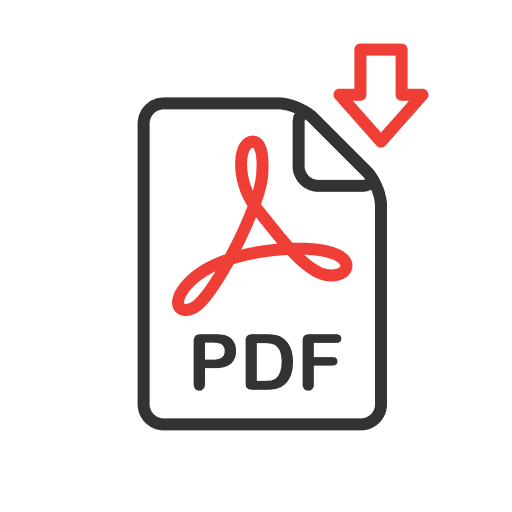 Guide for unloading sandwich panels packs from the shipping container
Contractors
Some transportation companies on the delivery market are unreliable. Please make sure that your partner is trustworthy. Check their constitutional documents and tax reports and look for references.
We advise against companies with a period of registration of less than a year or with a legal address in a place of mass registration.
Storage
Sandwich panels should be stored on a flat surface (maximum 5% slope), up to two packs in a stack. The total height of the stack should not exceed 2,4 m (6'6"). The upper pack should not extend beyond the bottom one. Place wooden supports at least 10 cm (4") thick under the bottom pack with a maximum 1 m (3'3") span between the supports.
Store sandwich panels in their waterproof factory package in an open or semi-closed warehouse and follow the fire safety procedures. Keep the panels away from moisture.
During short-term outdoor storage, protect the panels from direct sunlight, dust, and precipitation. Gently tilt the packs to prevent the accumulation of rainwater.
Please do not:
put any loads on packs

put the second row of packs with a shift in respect to the bottom row

walk on panels

lift packs by the edge
For further information on the delivery please contact your personal manager at PH Insulation.