Warehouses, cold storages and fulfilment centers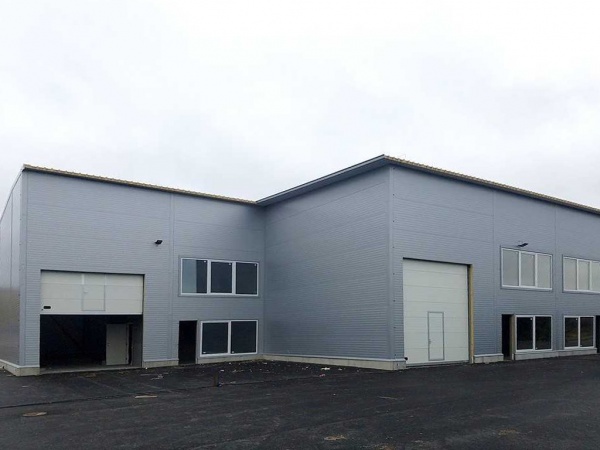 Warehouses and distribution centers made of sandwich panels provide the required temperature regime, and warehouses with RGS ensure tightness for storing fruit and vegetable products.
The main advantages of the construction of storage facilities from sandwich panels: speed, reliability, energy efficiency. Sandwich panels are easy to transport and install anywhere in the world in any conditions.
Warehouse complexes are used in
trade, retail

agriculture, animal husbandry, meat and dairy production

pharmaceutical industry

office and warehouse complexes
Why "ProfHolod"
The most affordable price on the market

16 years of experience in sandwich panel production

Objects in 21 countries of the world

Exact dates of readiness

Compliance with all requirements of GOST, CE certificates

Free consultations from order to operation
Building materials
All warehouses and distribution centers are built from sandwich panels: first, a steel frame is erected, which is then lined with sandwich panels.
For the construction of warehouses, you can purchase sandwich panels from PIR Premier fire-resistant polyisocyanurate foam, PUR Сlassic polyurethane foam, mineral wool at ProfHolod, and sealed doors for warehouses with RGS.
The ProfHoloda docking joint "thorn-groove" with a depth of 20 mm provides maximum thermal insulation of the joint, minimal use of foam and sealant.
Production time
Our standard terms: two weeks from the date of payment of the order
Similar properties
Request a Quote