ProfHolod is a major global manufacturer of sandwich panels with polyurethane and polyisocyanurate foam. Since 2005, ProfHolod has brought to the market innovative solutions for smart control of cold and heating. To guarantee the quality of ProfHolod sandwich panels, the R&D Center, established in 2016, controls the composition and characteristics of each square meter panel in each batch.
18

years in business

2800

+

customers annually
We chose PIR because we are committed to reducing consumption of the planet's two most important resources: electricity and fuel. Our job is to produce the most energy-efficient insulation using the most advanced technology
The most energy efficient insulation

PIR's thermal conductivity is up to 0.0194 W/(m*K)

Hygienic

PIR is used in cold storages for food

Eco-friendly

You can find polyurethane everywhere, from the soles of your shoes to fuel tanks

Reliable

PIR would not budge to mold, mildew, rodents and insects
Our Export Geography
27 countries
History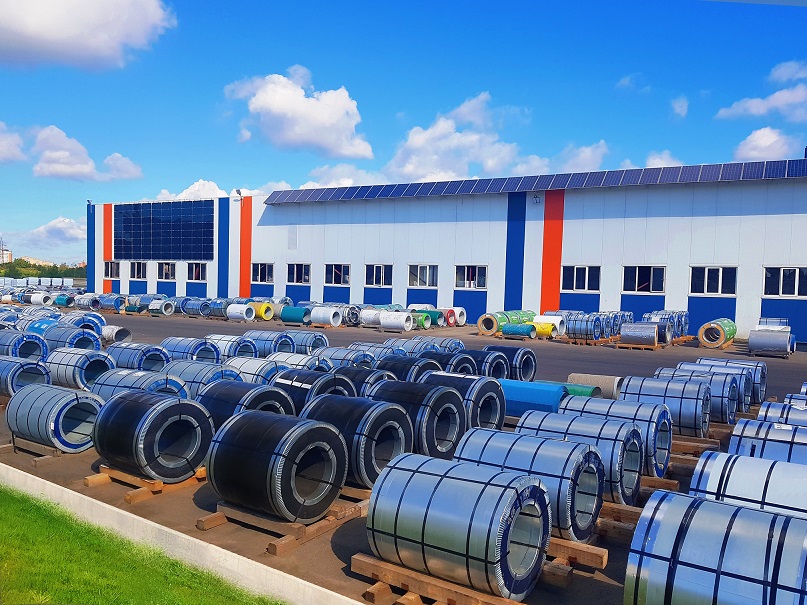 ProfHolod is established.

Installation of a pressing machine by CANNON to produce PUR insulated sandwich panels up to 2,5 meters long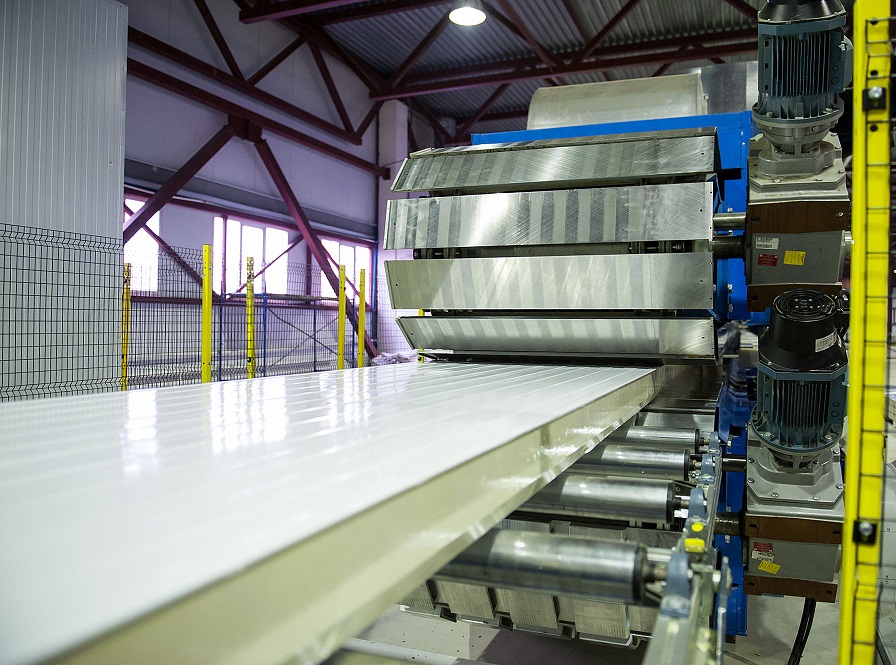 August, 2007
ProfHolod installs SAIP pressing machine to manufacture PU sandwich panels up to 6.3 meters long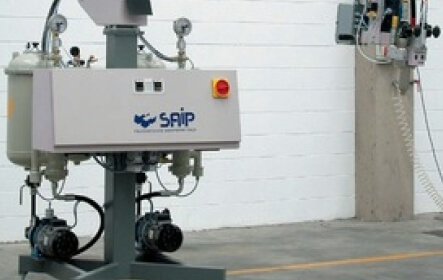 March, 2010
With the new installation equipment ProfHolod starts to manufacture PUR sandwich panels up to 9.3 meters long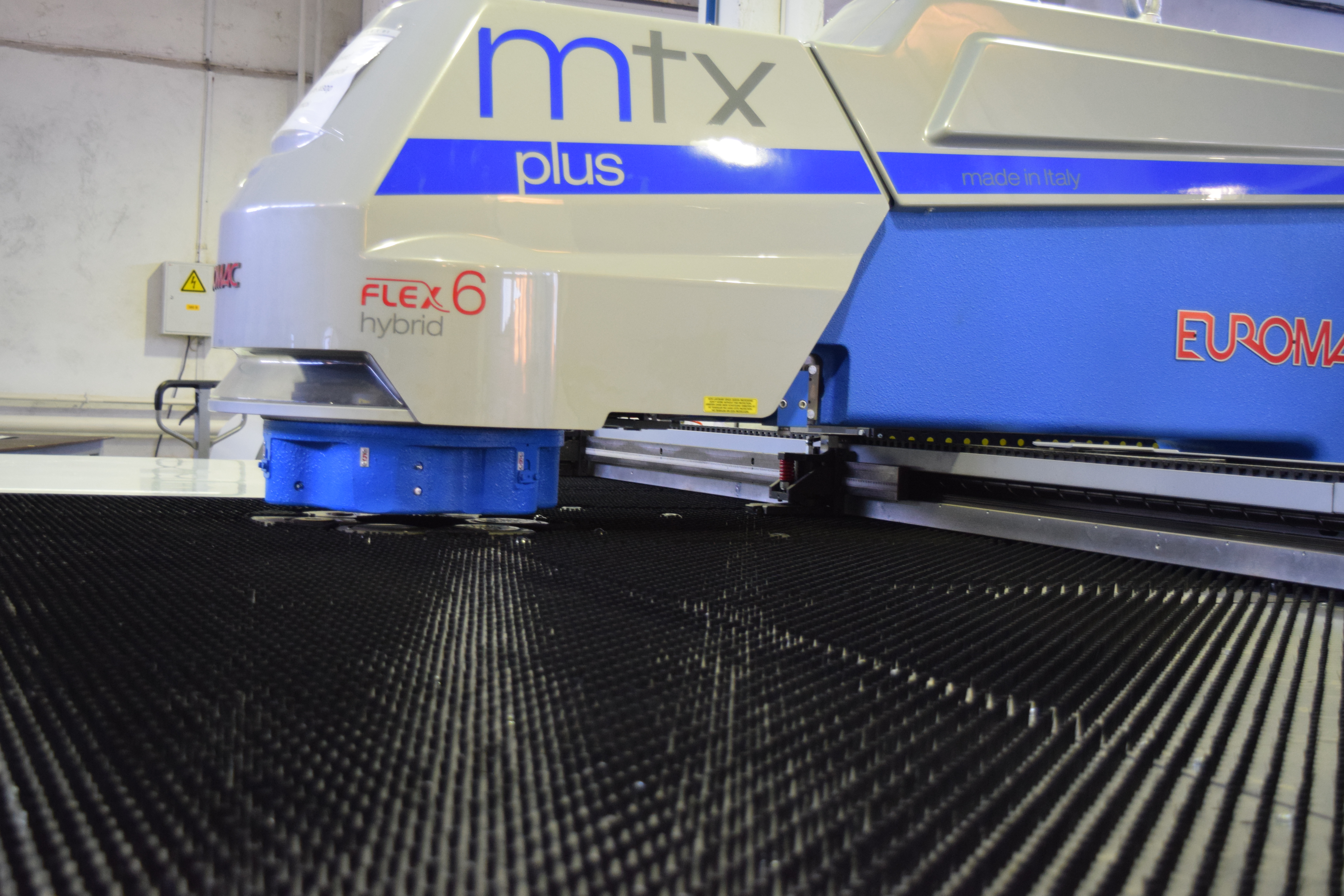 2010
Start of refrigeration doors manufacturing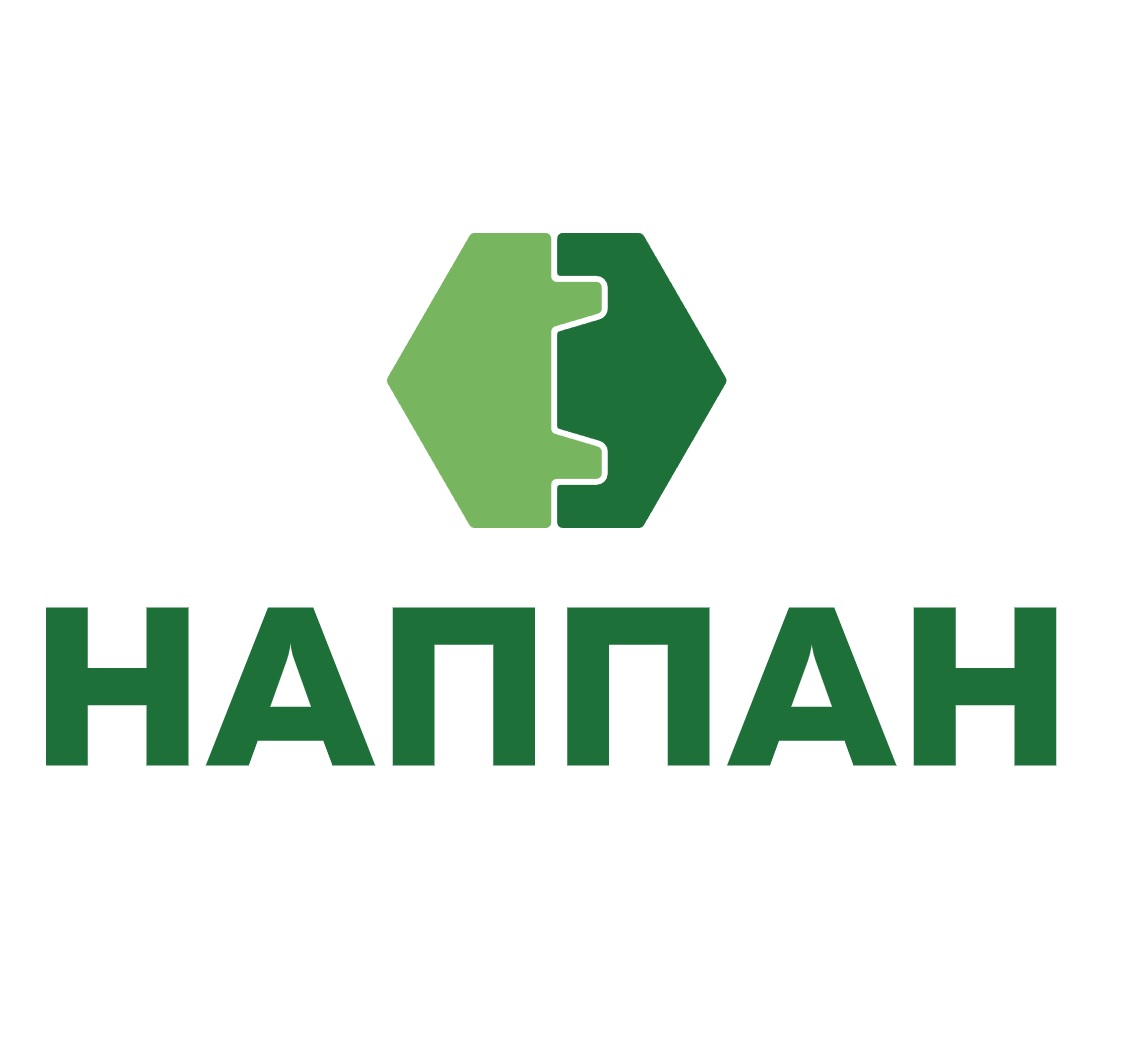 April, 2012
ProfHolod with other Russian sandwich panel market leaders founds NAPPAN, the Russian Association of PU Sandwich Panels manufacturers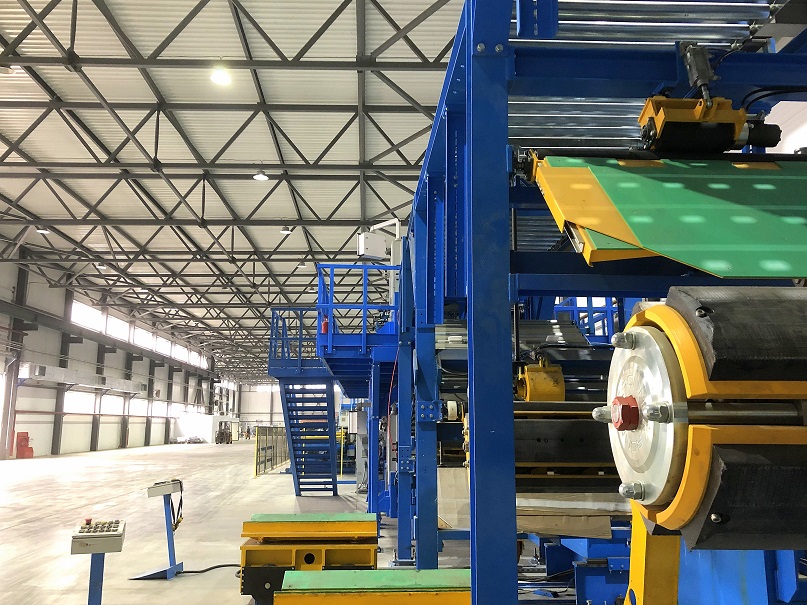 August, 2012
Italian automatic continuous production line PU.MA commissioned in the new building of ProfHolod to manufacture PIR Premier sandwich panels up to 16 meters long at a speed of up to 15 meters per minute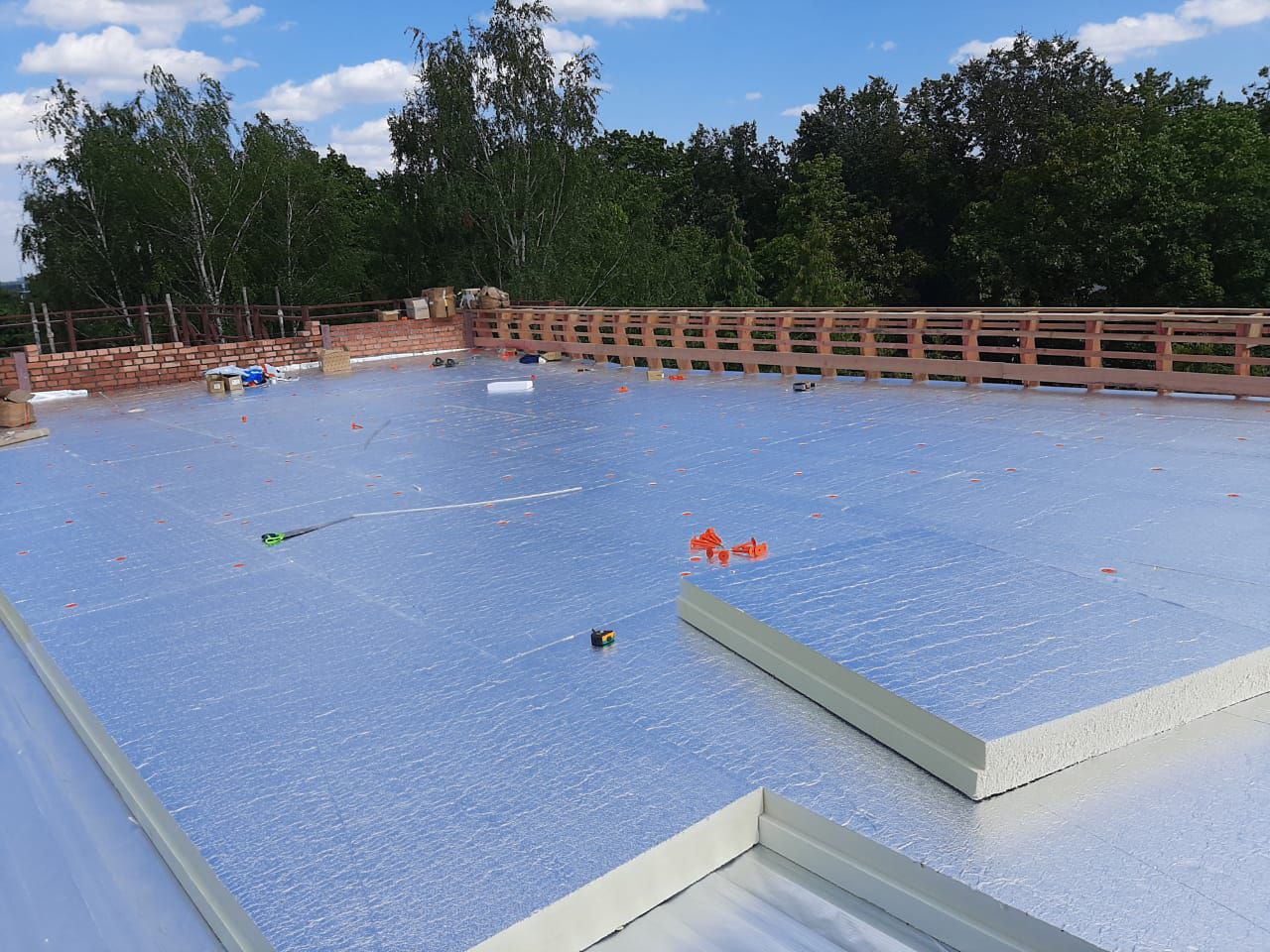 2014
Start of PIR Plita
®
Insulation Boards manufacturing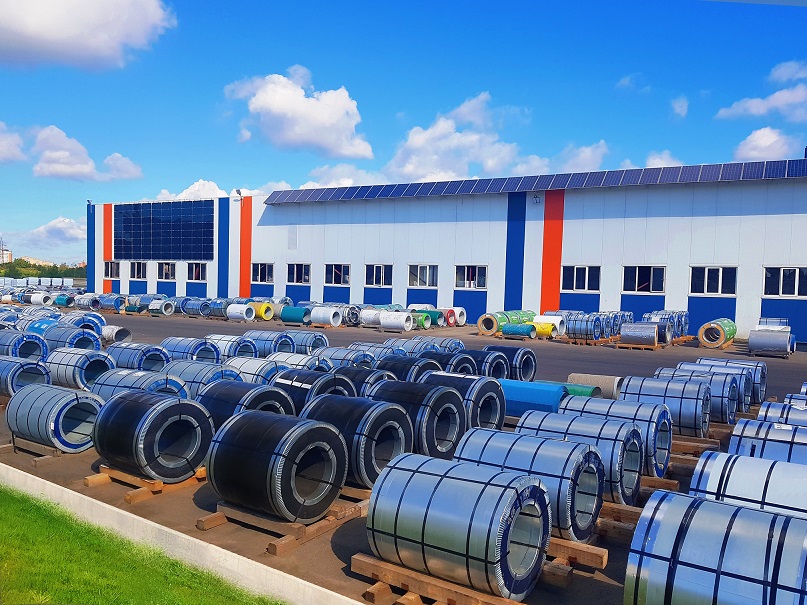 January, 2016
ProfHolod opens new facility for insulated doors manufacturing with a capacity of 1,500 doors per month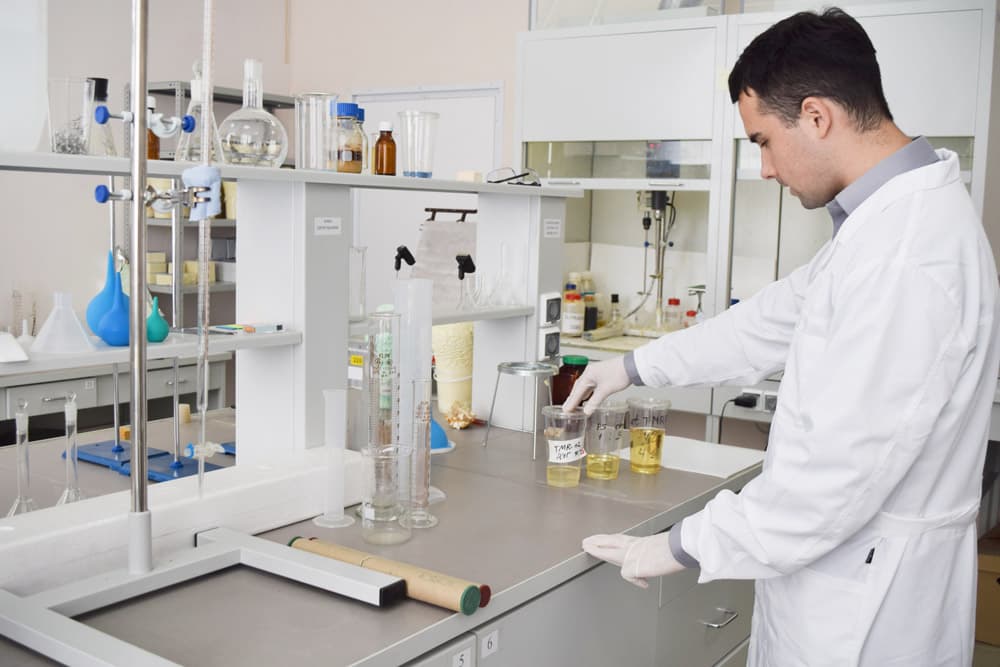 2016
ProfHolod opens its R&D Center focused on improvement of sandwich panels' characteristics and ensuring the products' quality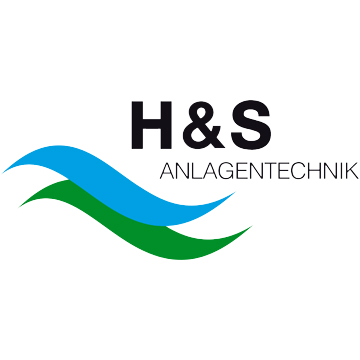 2016
Pursuing creation of new customized formulated polyurethane system, ProfHolod adds German H&S mixer to the continuous line for mixing of PIR components to improve polyurethane processing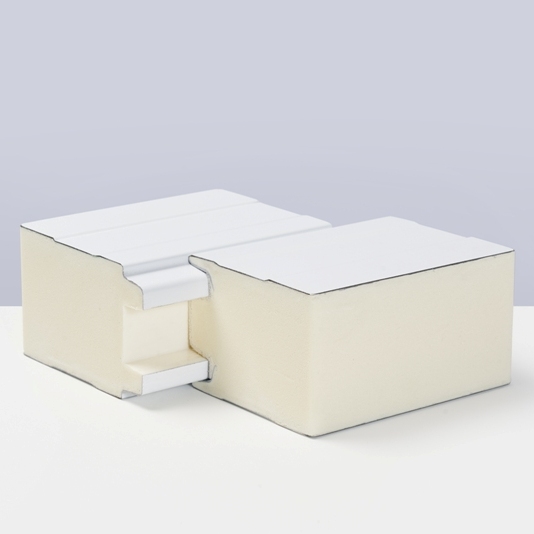 2016
ProfHolod creates customized PIR Premier system with the best world components. The new PIR system empowers ProfHolod insulated panels with incredible physical and mechanical properties: resistance of over 185 kPa in compression strength tests at 10% deformation, and over 160 kPa in tensile strength tests at a density of 40 kg/m3. The PIR Premier panels are manufactured in accordance with the European standard EN14509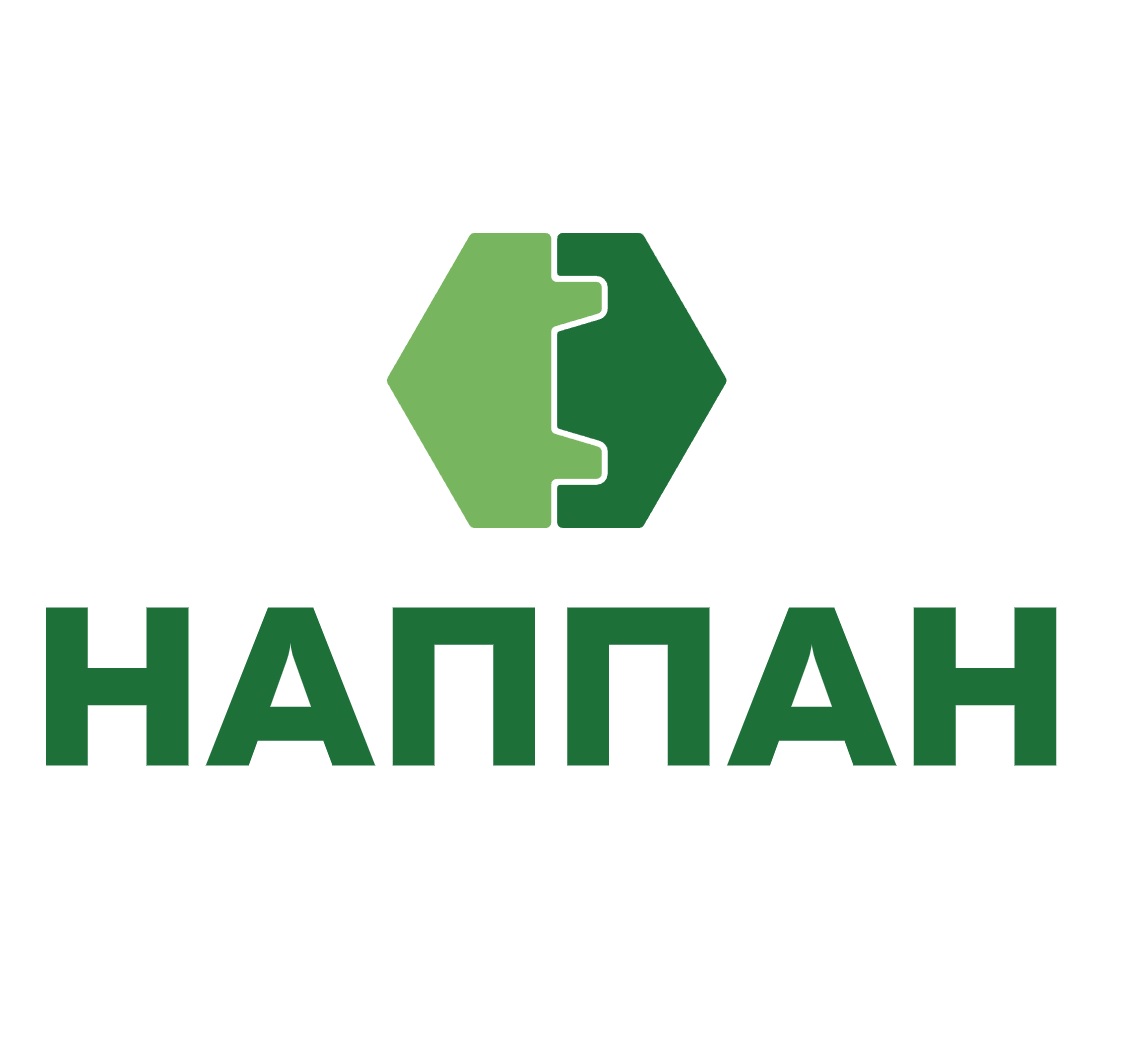 March, 2017
The Russian Panels Manufacturers' Association NAPPAN awards ProfHolod with a distinction mark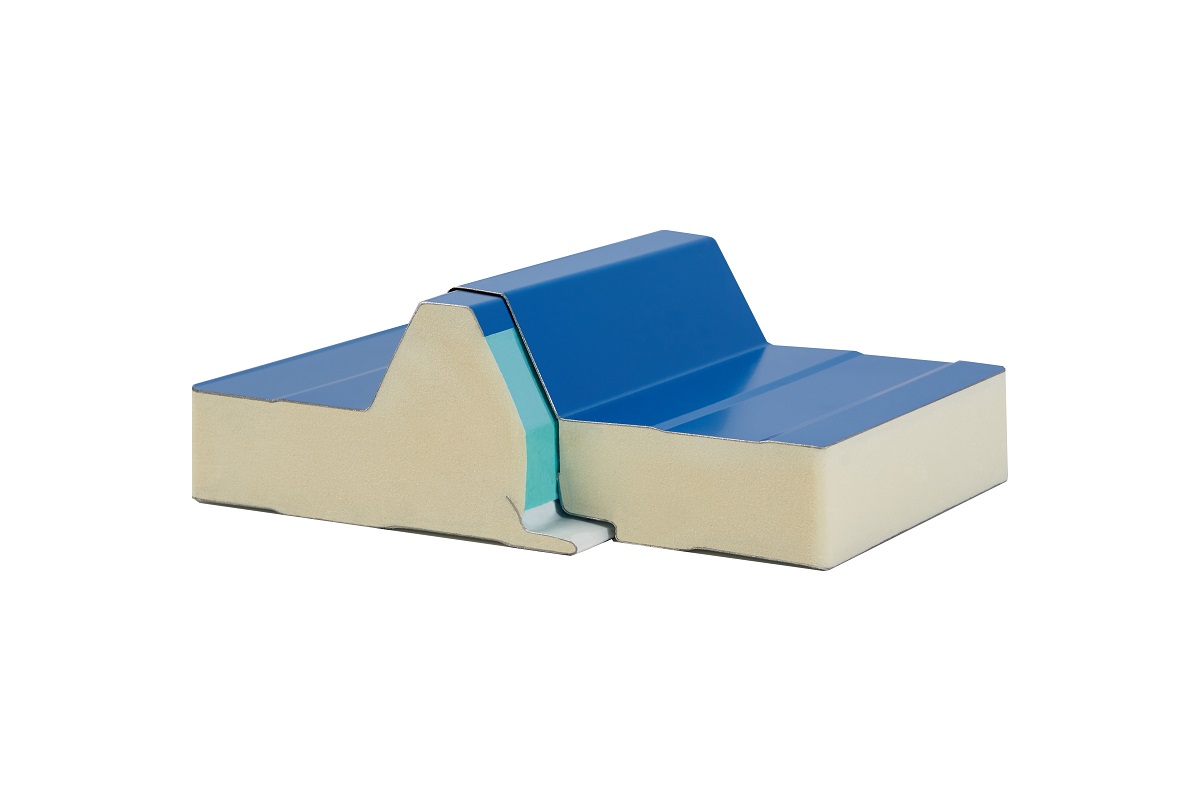 2017
ProfHolod wall and roof sandwich panels are tested in accordance with the European standard EN 13501 to receive the CE mark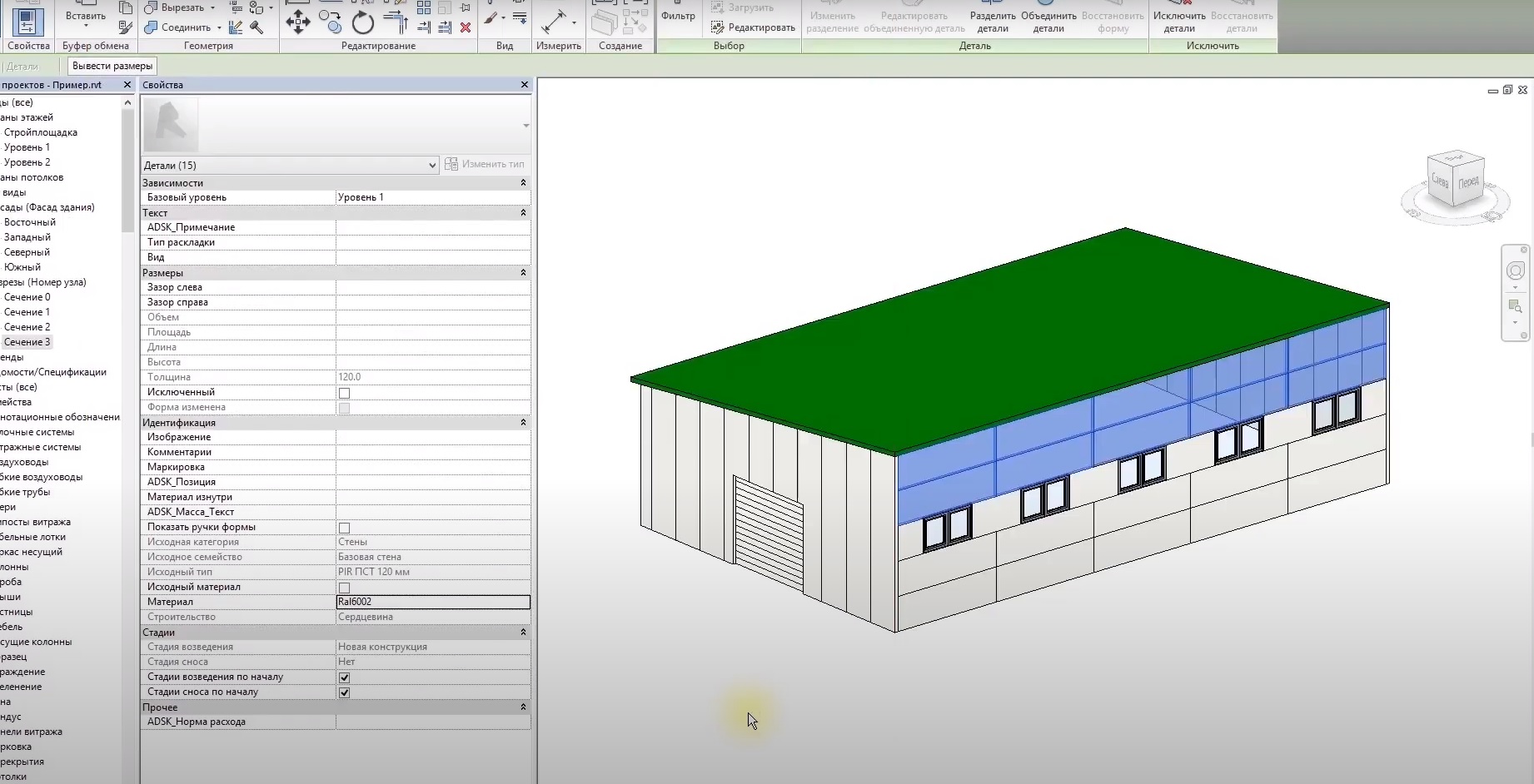 2017
ProfHolod develops BIM Libraries for sandwich panels and fittings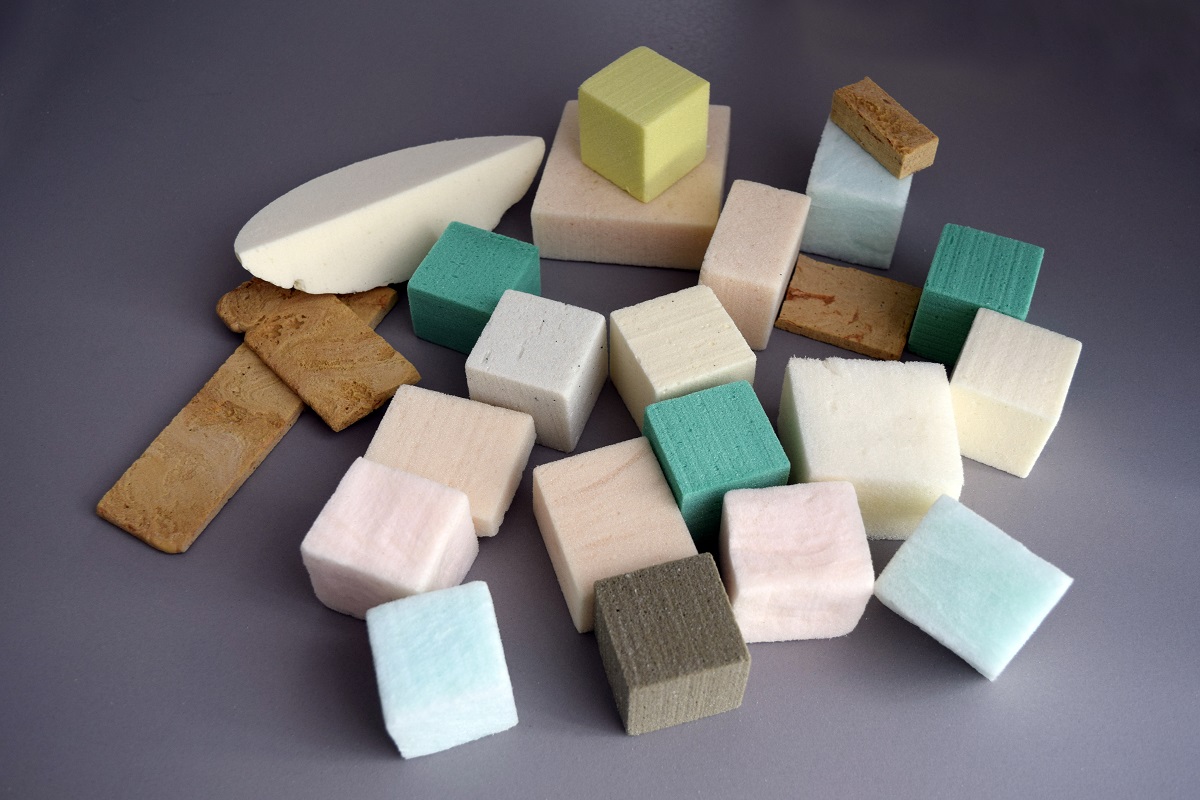 2017
ProfHolod develops its proprietary adhesion primer for PU sandwich panels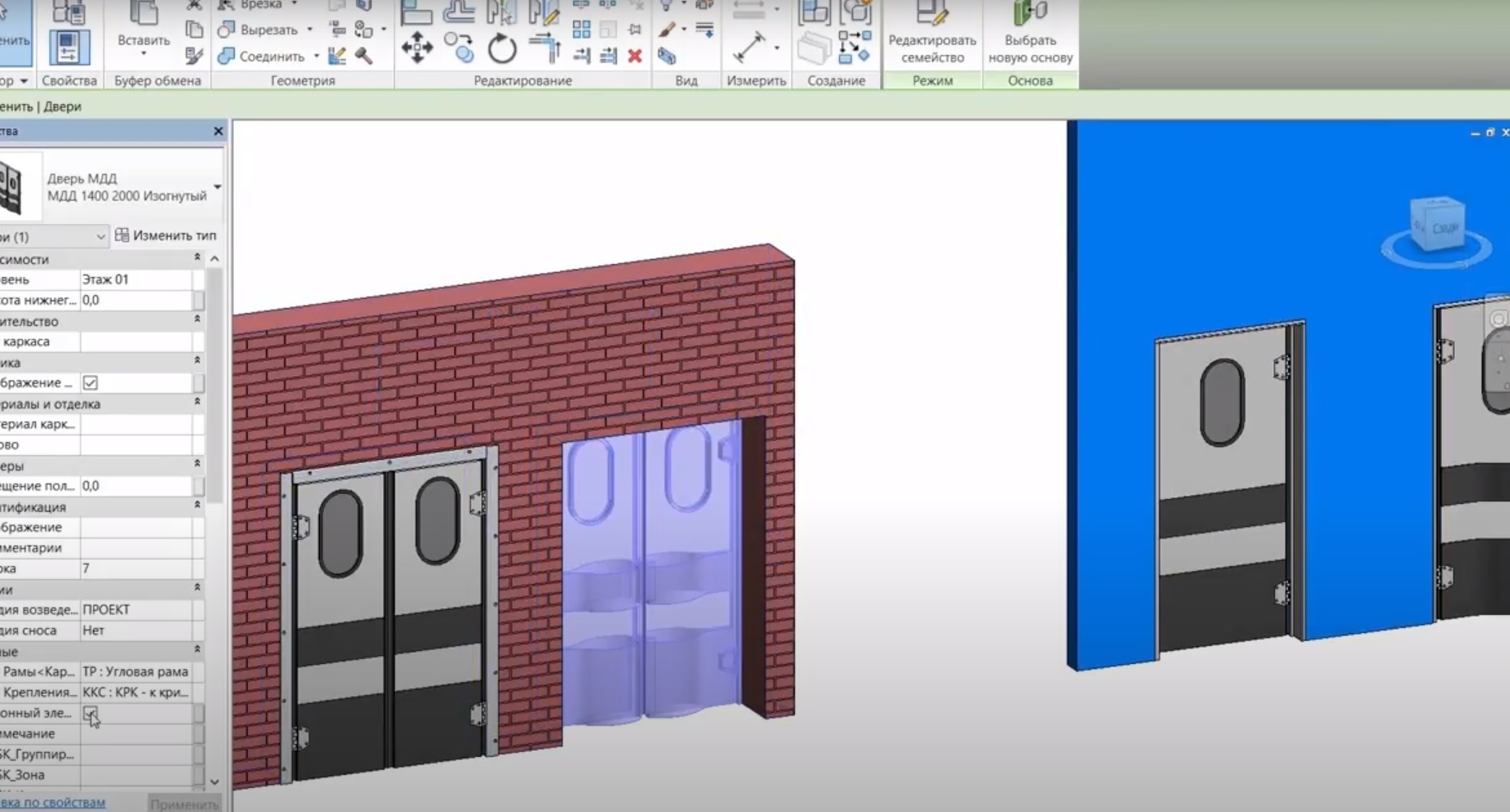 2018
ProfHolod develops BIM Libraries for all types of refrigeration doors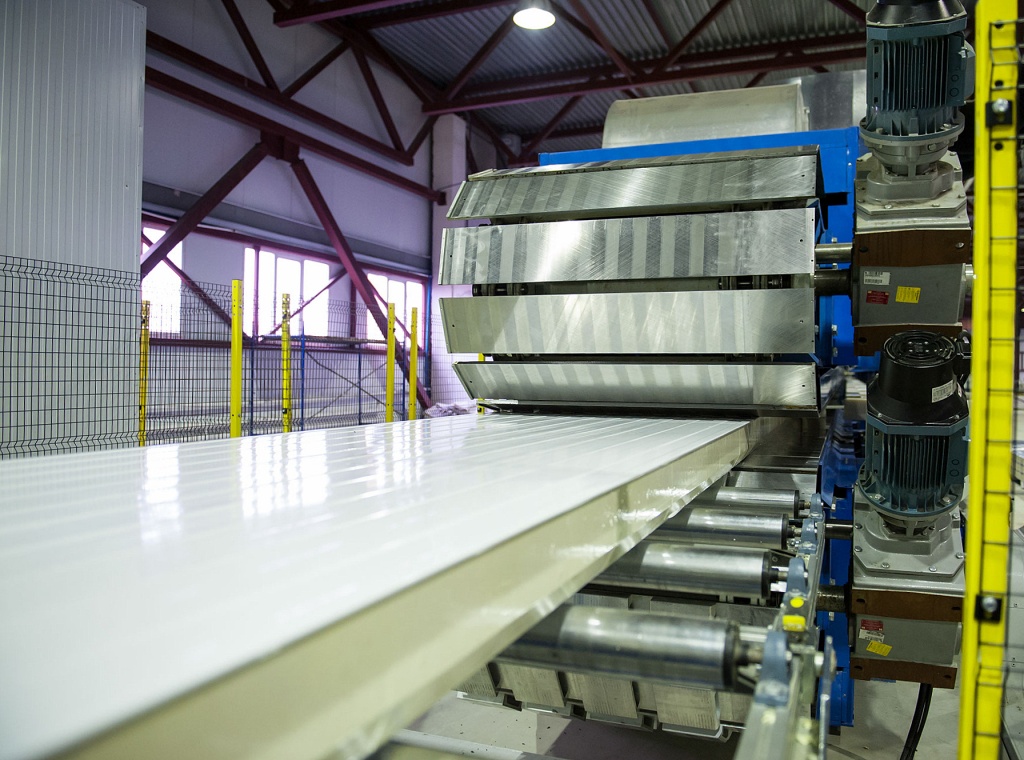 February, 2019
ProfHolod acquires second Italian continuous assembly line for manufacturing of PIR Premier and Mineral Wool insulated panels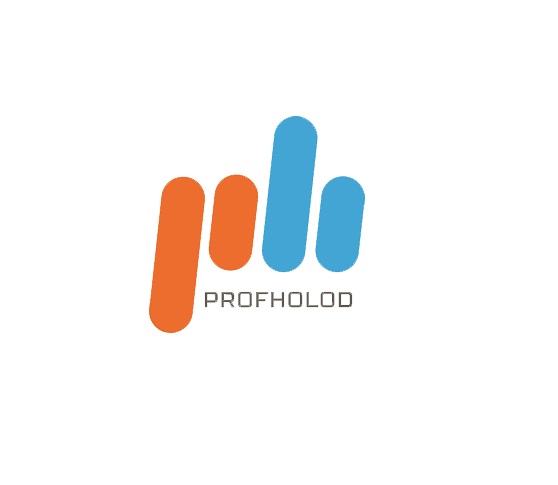 November, 2019
ProfHolod unveils new corporate logo and brands' new positioning to reflect its strategy, based on its deep expertise in creating polyurethane foams and providing products that continually improve the quality of the environment.
The mission of ProfHolod: we believe that Russia can provide the most advanced insulation materials for smart temperature control. So that your business can save energy and money, anywhere in the world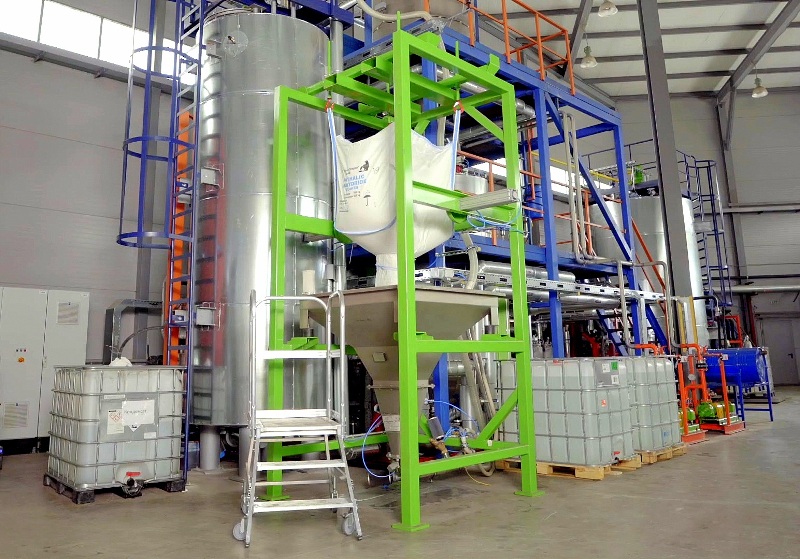 2020
ProfHolod puts into operation H&S Anlagentechnik polyester synthesis reactor and becomes the first Russian manufacturer of sandwich panels to manage the quality of its PIR system at the molecular level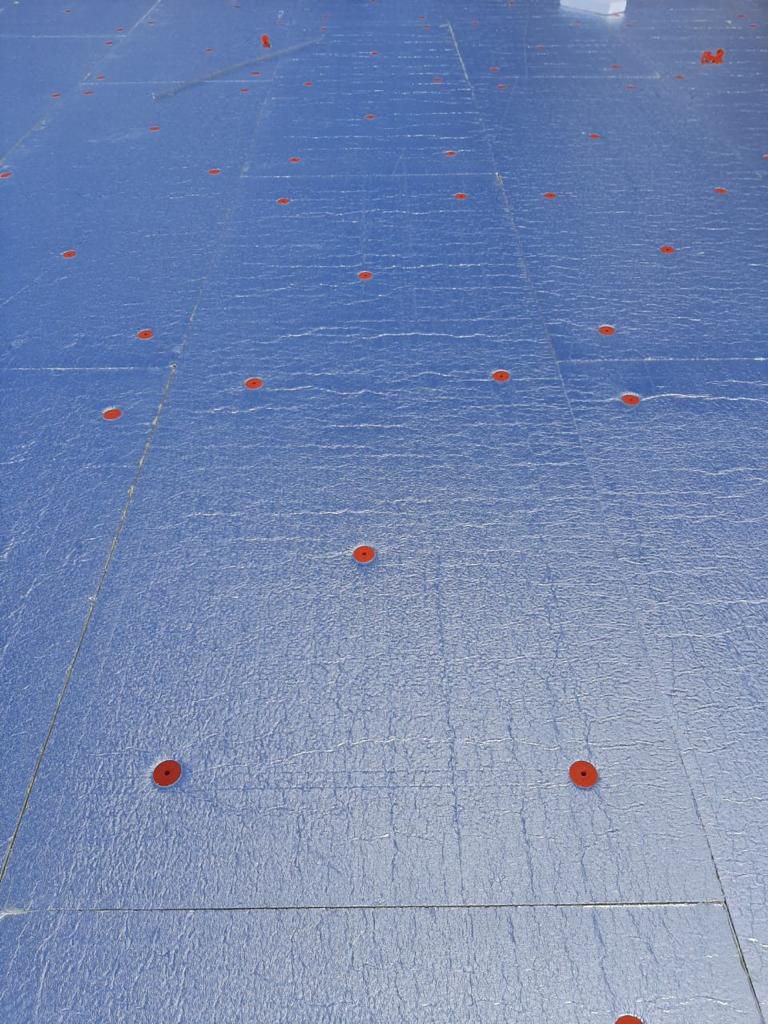 2020
ProfHolod's PIR Plita
®
insulation boards with foil and fiberglass receive Class E Reaction to Fire Certificates in accordance with the procedures stipulated in the European standard EN 13165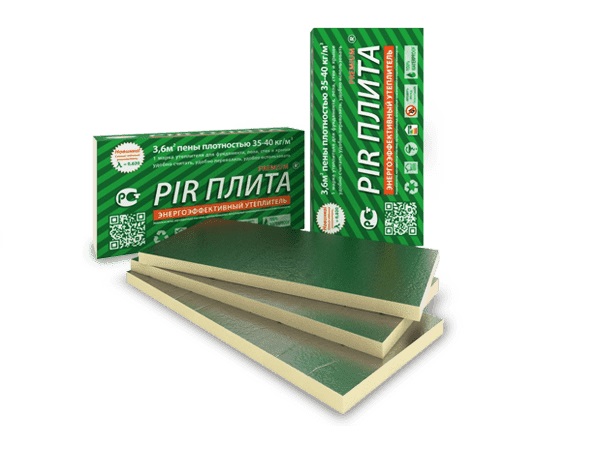 2020
ProfHolod's PIR Plita
®
insulation boards receive CE mark certification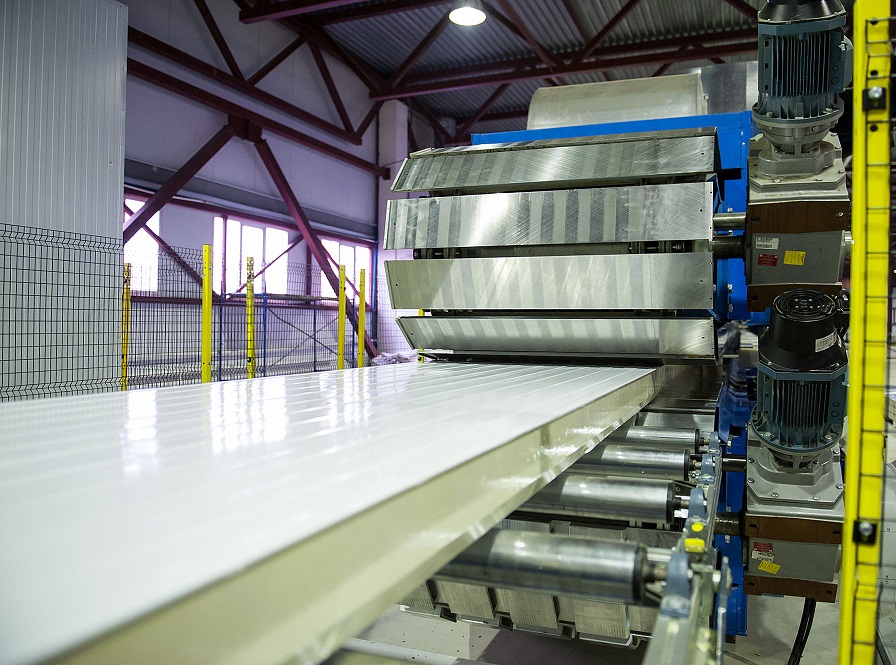 2021
ProfHolod produces the 20-millionth square meter of sandwich panels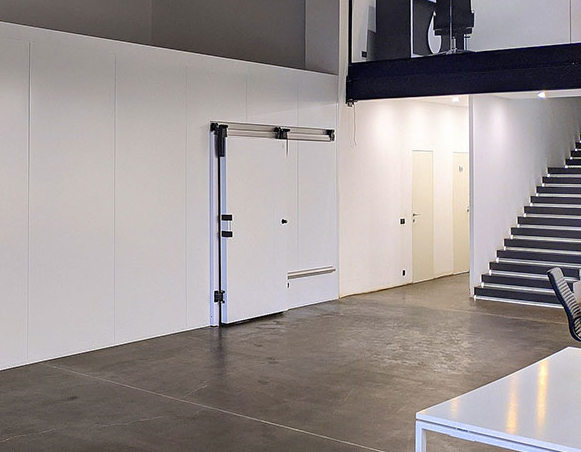 2021
ProfHolod receives the CE mark certification for its refrigeration doors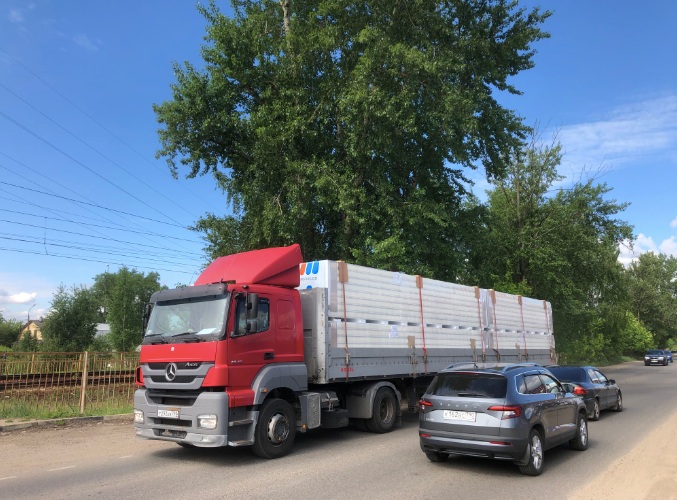 2021
ProfHolod develops export markets delivering its products to Belgium, Estonia, Finland, France, Germany, Israel, Italy, Lithuania, Litva, Mongolia, Nederlands, Nigeria, Poland, Sweden, the UK, the United States
Careers
At ProfHolod, you can find unlimited opportunities to grow with the largest Russian manufacturer. You will manage ambitious projects, receive training and stable income.
Why ProfHolod
Learn and grow your career

Ambitious projects around the world

Ongoing training programs with top business coaches

Work for the Russian market leader
Become Our Partner
ProfHolod is looking for new distributors and partners in your country. Leveraging the ProfHolod's resources you will be able to offer your clients top quality insulating products at attractive prices and expand your business.
For more information, please fill in the form below and we will get in touch with you shortly