About company
For more than 15 years, PH Insulation has manufactured and delivered top-quality insulation products to Russian and international customers.
To provide you with the best insulation possible, our products are made from premium components, carefully selected from around the world by the PH Insulation R&D center.
PIR Premier and PUR Classic sandwich panels and doors by PH Insulation provide the highest thermal insulation compared to other building materials, k=0,022 W/m*k, and are factory-made in customizable sizes for your particular needs.
PH Insulation manufactures:
insulated panels with custom-made fire proof polyisocyanurate PIR Premier core EU Certified by EN-14509 Standard
insulated panels with polyurethane foam PUR Classic core with a standard rigid polyurethane system
insulated panels with mineral wool
refrigerating chambers with or without solar panels
refrigeration doors
industrial doors
multipurpose PIR insulator PIR Plita ® in foil, paper and other soft facings
shaped profiles, flashings.
PH Insulation operates two manufacturing sites, one 40 km from Moscow, Russia, and the second 60 km from Tula, Russia.
PH Insulation offers:
high-quality certified products
meeting individual sizes and specifications
reliable, convenient service
clear lead time schedule for order completion
comfortable logistics system
professional support for the order at any stage (from calculation and design to installation)
flexible pricing policies
Corporate Brochure in English, Download PDF file
Corporate Brochure in German, Download PDF file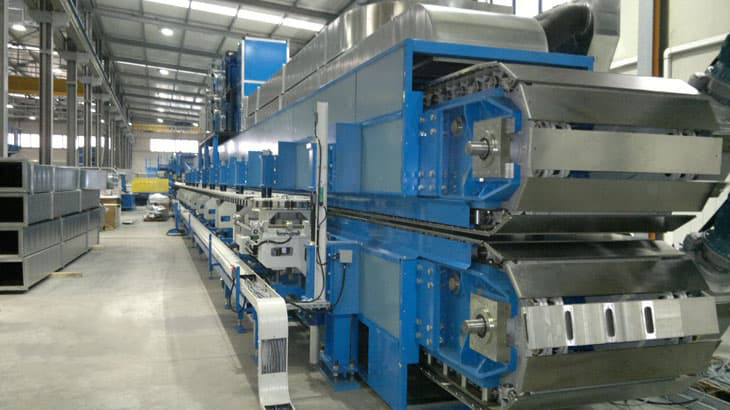 We are convinced that only the production transparency and honesty with consumers are able to create a really high-quality product.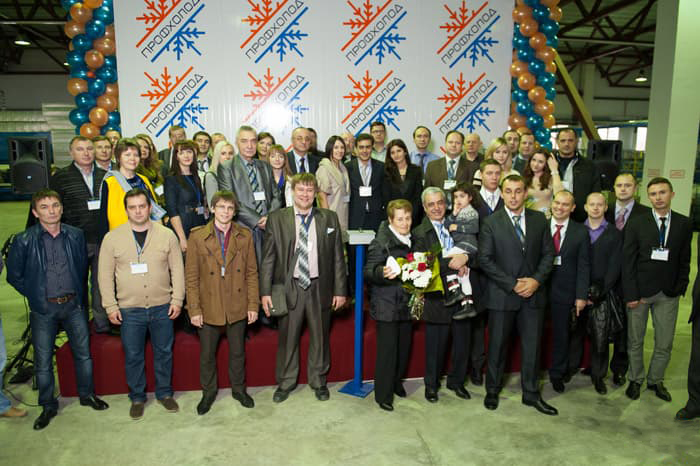 Become our partner
PH Insulation is looking for new distributors and partners in your country. By becoming PH Insulation partner you will be able to offer your clients top quality insulating products from the Russia's largest PIR panels manufacturer at attractive prices and broaden your business.
For more information please fill in the form below and we will get in touch with you shortly