ProfHolod's sandwich panels for the aggressive environment in food industry
[10.07.2012]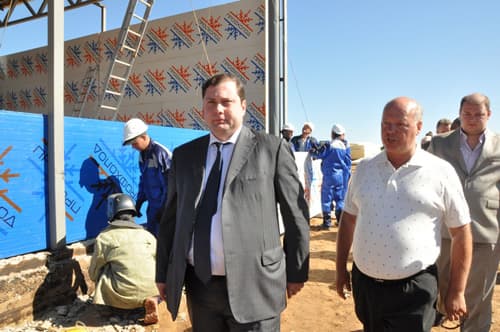 ProfHolod company made the delivery of sandwich panels for the erection of Safonovo meat processing plant in Smolensk municipal district. The meat processing facilities include five departments: slaughtering, boning, refrigerating, freezing and producing depts. The estimated capacity of the plant is 60 thousand tons of beef and pork a year, 60 million tins of stew and 18 thousand tins of delicacy meat. The complete production cycle from the slaughtering to the profound processing (90%), along with the environment-friendly materials used in the construction, minimize the potential ecological damage.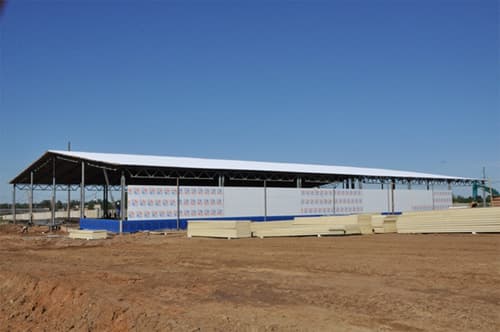 The project investor made his choice in favor of ProfHolod's sandwich panels, because the peculiarities of the meat processing industry presume the use of the sandwich panels with the elevated resistance against aggressive environment.
ProfHolod's sandwich panels are the most modern building material, which is successfully used in the construction of cattle-breeding facilities, refrigerating chambers and warehouses, for the reason of their complete compliance with all the hygienic and sanitary requirements. The high precision junction locking profile, which ProfHolod's sandwich panels have, provides the ideal panel junction assuring long service life of the facilities in the aggressive environment.

Get more news
Company news