PH Insulation Supports All-Armenian Young Chemists Tournament
[01.09.2020]
PH Insulation became of on the sponsors of the all-Armenian Young chemists tournament for high school students. Ayb educational foundation is hosting the tournament.
The tournament is held as an interactive game, allowing students to show their skills solving chemistry tasks and to participate in science debates. Among the tournament topics are studies of polyol with shape memory effects, discussion of challenges related to creation of self-healing polymers.
"PH Insulation is happy to support modern educational initiatives, which pursue creation of new technologically-advanced solutions in chemistry and garner young talents. By participating in the tournament we seek to attract students' attention for polyurethanes, the material which allows to save energy effectively and to decrease exploitation of hydrocarbon resources," says PH Insulation Marketing Director Ilya Kaukin.
"We are pleased to welcome PH Insulation to our chemical community. Thanks to our partners' support, we can hold not only tournament meetings and debates but we can provide future professionals the opportunity to get a feel of the industry and the way the manufacturing works. I hope that our cooperation could bolster the ties between education, science and manufacture and will provide an inspiration for the future generations. That is the priority of Ayb foundation," says Ayb Executive Director Sona Koshetsyan.
The all-Armenian young chemists tournament is one of a kind in Armenia. Since 2010 Ayb educational foundation holds the tournament for chemistry lovers among students with support of the Ministry of education, science, culture and sport of Armenia.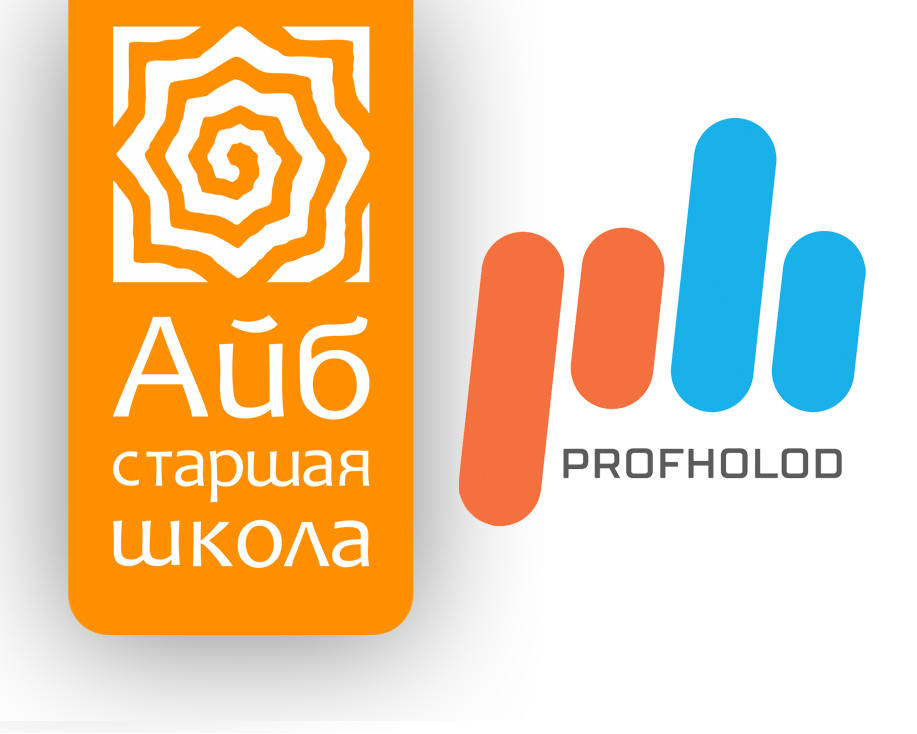 Get more news
Company news