PH Insulation to Showcase Energy Safe Technologies at ProdExpo, the International Expo for Food and Beverages in Moscow, Russia
[02.04.2021]
PH Insulation, ProfHolod in Russia, invites clients and partners to ProdExpo-2021, the International Exhibition for Food and Beverages in Moscow. The expo will be held in Moscow from April 12 to April 16, 2021. PH Insulation's booth number is 71B70, Pavilion 7.
At the PH Insulation booth the visitors will be welcomed to enjoy free consultations on selecting insulation materials for:
- the construction of food production facilities, including meat processing, fish and dairy facilities, production of alcoholic and non-alcoholic beverages,
- heating and renovating of various types of buildings.
PH Insulation will showcase:
- PIR Premier sandwich panels with 0,0194 W/mK thermal conductivity which is used to cut costs on heating and cooling. The PH Insulation panels are produced according to the CE European certificate and are used in 20 countries all over the world,
- 15 types of refrigeration and technological doors for saving on cooling and heating, delimitation of spaces, sliding gas-tight doors for fruit and vegetable cold storages,
- green technologies for switching to the renewable and sustainable solar energy with solar panels installed on roofs and walls.
Established in 2005, PH Insulation has become an expert in energy safe technologies, creating products that allow its partners in 20 countries across the globe to effectively save energy and money.
ProdExpo will be held at Expocentre complex at Krasnopresnenskaya emb., 14, Moscow, Russia. Free tickets are available at www.prod-expo.ru/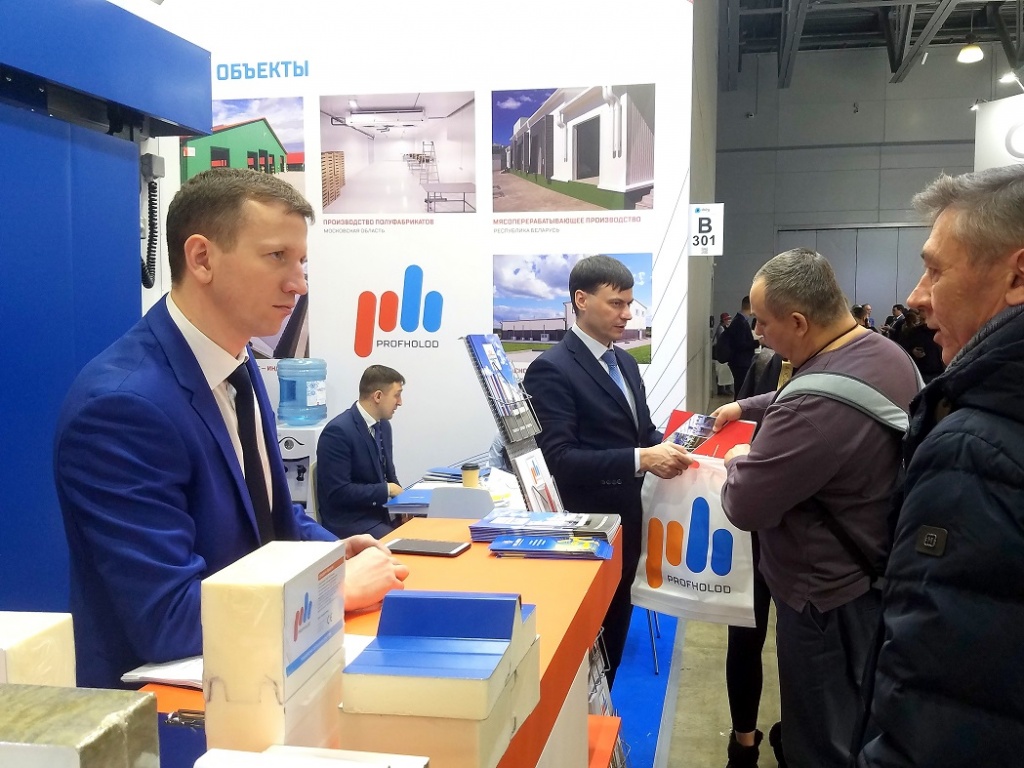 Get more news
Company news