Improving the top-selling PIR system in Russia: PH Insulation completes installation of a polyether synthesis unit
[17.03.2020]
PH Insulation, which is known in Russia under the brand name ProfHolod, is continuing to improve the quality of its propiretary custom-made PIR Premier system. The company has completed its installation of the most advanced polyether synthesis unit in Russia.
According to PH Insulation estimates, in 2019, the PIR Premier system, its customized blend made with the world's best components, became the top-selling PIR system in Russia. In terms of physical numbers, every third PIR sandwich panel in Russia is produced with a PIR Premier insulator.
The synthesis of polyethers at the most advanced unit produced by the German H&S Anlagentechnik will allow PH Insulation to retain its leading position on the Russian market: the company is now able to control the quality of the PIR system at a molecular level.
PIR Premier insulated sandwich panels exhibit a resistance of more than 185 kPa when testing compressive strength at 10% deformation and more than 160 kPa at break at a density of 40 kg/m3. All PH Insulation PIR Premier panels are manufactured in accordance with European standard EN 14509.
PH Insulation is a leading Russian producer of insulated panels with PIR Premier fireproof polyisocyanurate and PUR Classic polyurethane foam cores.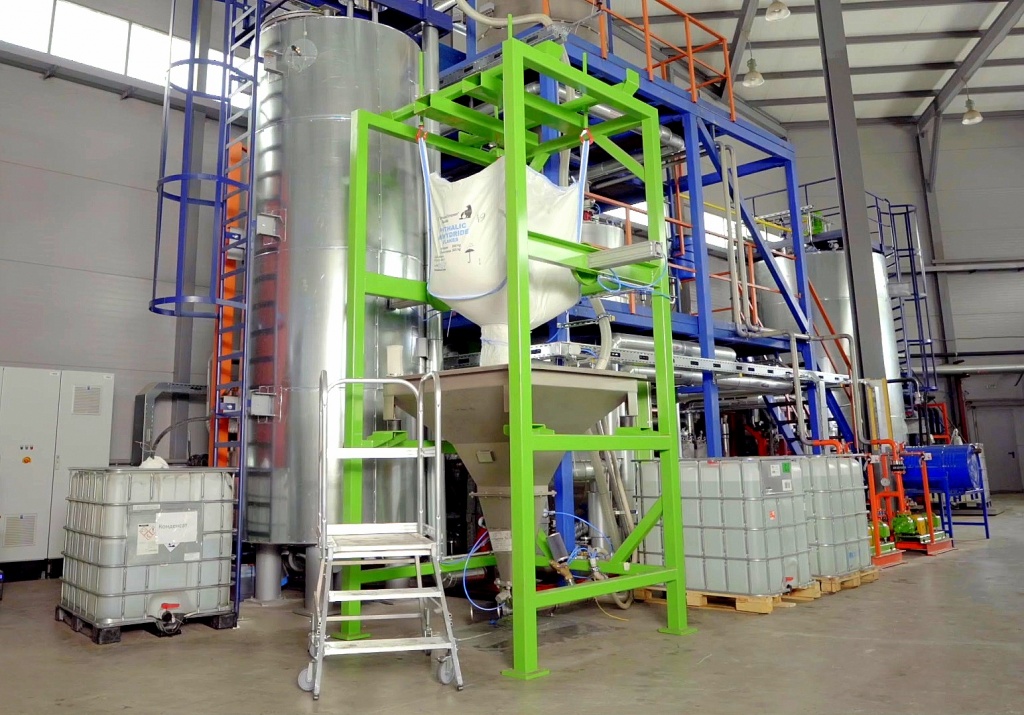 Get more news
Company news