PH Insulation Delivered Over 700 sq. m of PIR Premier Panels and 10 Doors for Food and Cosmetics Manufacturing Facility in Germany
[20.01.2021]
PH Insulation, ProfHolod in Russia, has manufactured and delivered PIR Premier insulated panels, refrigeration and industrial doors to the food and cosmetics production facility. The factory is located in Saarburg city, Germany.
The 80 mm thick PIR Premier panels, totally over 700 sq. m, will be used for inner partition walls and cold rooms. 2 hinged single leaf refrigeration doors equipped with French hardware, 1 hinged double leaf refrigeration door with German hardware, and 7 industrial doors with German hardware will also be used inside the building.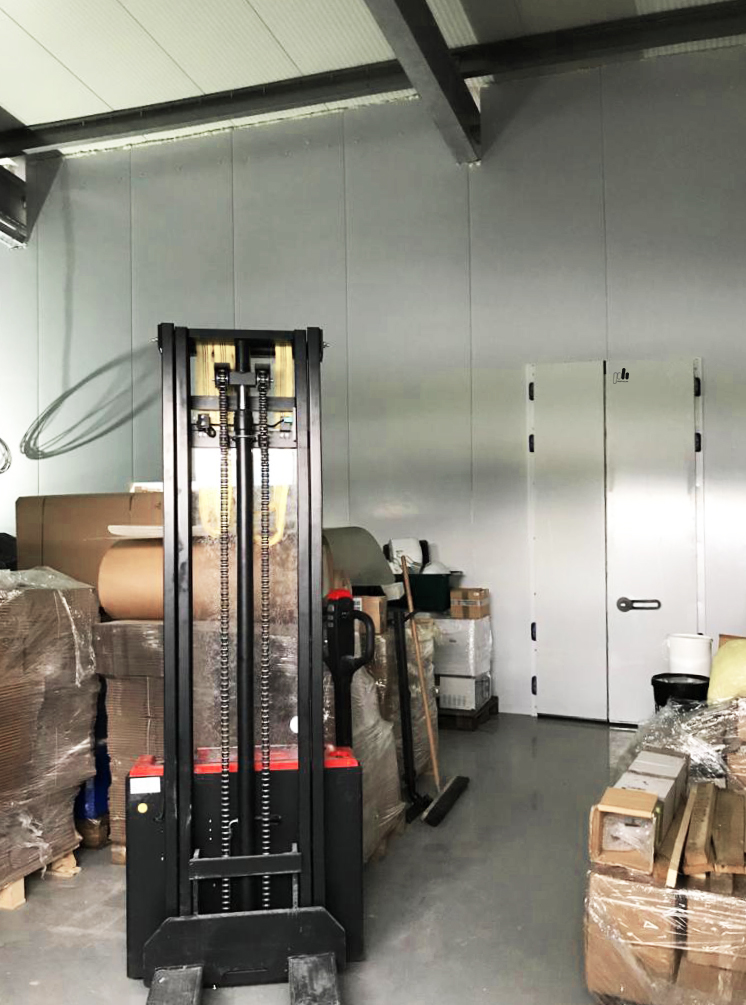 PH Insulation's PIR Premier sandwich panels have EU Certification according to the EN-14509 standard and help save energy and costs for air conditioning and heating in Estonia, Finland, Latvia, other European countries, and across the globe: in the Middle East, Asia, Africa and the USA.

Get more news
Company news