PH Insulation Delivers Four Cold Rooms for a Grocery Store in Finland
[26.03.2021]
PH Insulation has manufactured and delivered four cold rooms for the construction of a new grocery store in Helsinki, Finland.
The cold rooms will be built with:
- PH Insulation's sandwich panels with fire resistant polyisocyanurate PIR Premier core in RAL/RAL and RAL/Zn metal
- PH Insulation's two hinged single leaf refrigeration doors in RAL 9003 color, equipped with French door hardware by Fermod
- PVC strip curtains to reduce thermal losses when opening refrigerating chambers
To deliver the cold rooms to Finland, PH Insulation has chosen professional carriers.
Ronit Hovav-Halonen, COO of the company that ordered the cold rooms, said, "We are very pleased with the experience to work with PH Insulation."
Yuri Savin, Head of PH Insulation Export Sales Department, said, "Europe is one of the most promising markets for PH Insulation. The global lockdowns in 2020 have prompted fears about the maintenance of supply chains and provided a boost for offline communications. The European companies encouraged by the new normal are actively pursuing new suppliers, not only inside their respective countries, but also abroad.
Our talks with prospective clients show that many countries are choosing our PIR Premier insulated panels for the European quality and compliance with the European standard EN14509. PH Insulation has been on the market for 16 years and has developed high efficiency in export-import operations to ensure the use of energy saving products from Russia all over the world."
Since 2005 PH Insulation has manufactured over 18 million square meters of sandwich panels for 20 countries across the globe.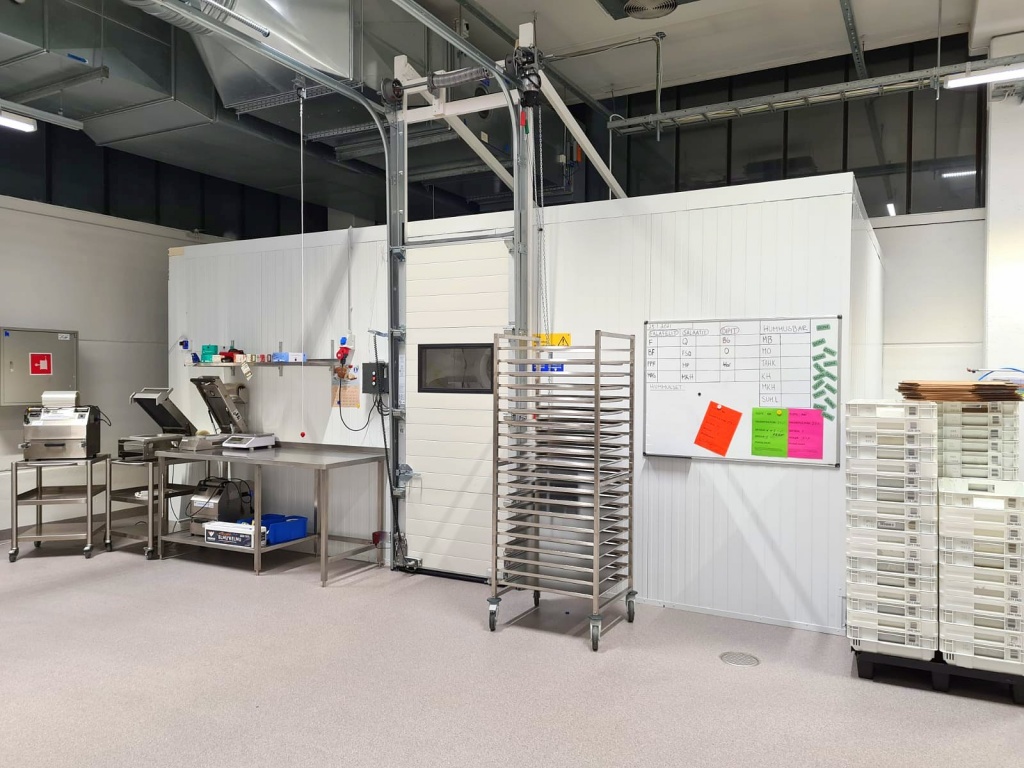 Get more news
Company news