ProfHolod PIR Plita® Boards Receive EU Certificates for Class E Reaction to Fire
[01.12.2020]
ProfHolod' PIR Plita® insulation boards received Class E Reaction to Fire Certificates from an independent European Research and Development Institute. The Class E was issued for ProfHolod's polyiosocyanurate foam boards with foil and fiberglass. The certification was performed for PIR boards in soft linings in accordance with the procedures stipulated in the European standard EN 13165.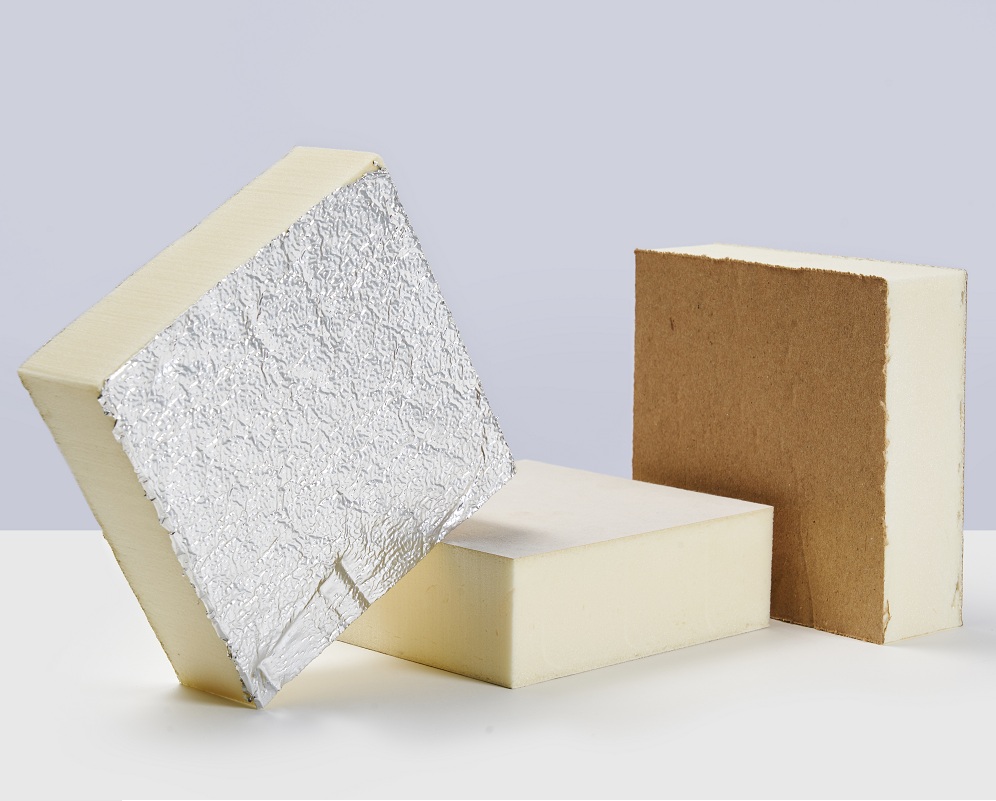 The certificates came as a result of ProfHolod's commitment to develop advanced PIR systems in its R&D Center located at the Company's manufacturing site 40 km from Moscow.
"The recorded characteristics for reaction to fire for the two of the most popular types of PIR Plita® foam boards will empower our customers to employ the Russian PIR insulation in a variety of new projects in Europe. Class E reaction to fire test results which were performed in accordance with EN 13501-1 procedures is another proof of the European level quality of our insulating products. New certificates give green light for our customers to meet the necessary formal requirements for new construction in the European Union", said Vitalyi Viktorov, Industrial Design and Standartization expert at the ProfHolod's Engineering Projects and Technical Documentations Unit.
Test reports and Declarations of performance are available for download at the Download center.

Get more news
Company news