The Largest Vaccine Cold Storage in Russia is Built with PH Insulation PIR Premier Sandwich Panels
[27.04.2021]
PH Insulation has supplied over 1500 sq. m of PIR Premier sandwich panels for the construction of the largest vaccine cold storage in Russia. The facility is located in the Domodedovo district of the Moscow region and will store up to 10 mln doses of the Gam-Covid-Vac vaccine at -30°C temperature.
The facility is made up of 2 low-temperature chambers and the gateway. The chambers are built with 150 mm thick PH Insulation PIR Premier sandwich panels and designed by Morentek, PH Insulation's long-term partner in Russia. Morentek has been using PH Insulation insulated panels for building cold storages for over 7 years.
"We are grateful to PH Insulation for our long-standing partnership in creating cold chain solutions at commercial and industrial facilities," said Evgeniy Proger, Deputy General Director of Morentek.
"When our company was chosen to build this storage facility with very tight timelines, we immediately turned to PH Insulation, because we know from experience that PH Insulation can be trusted for the quality of sandwich panels and the production schedule. We have finished the construction on time — and will continue close cooperation with PH Insulation in new large projects."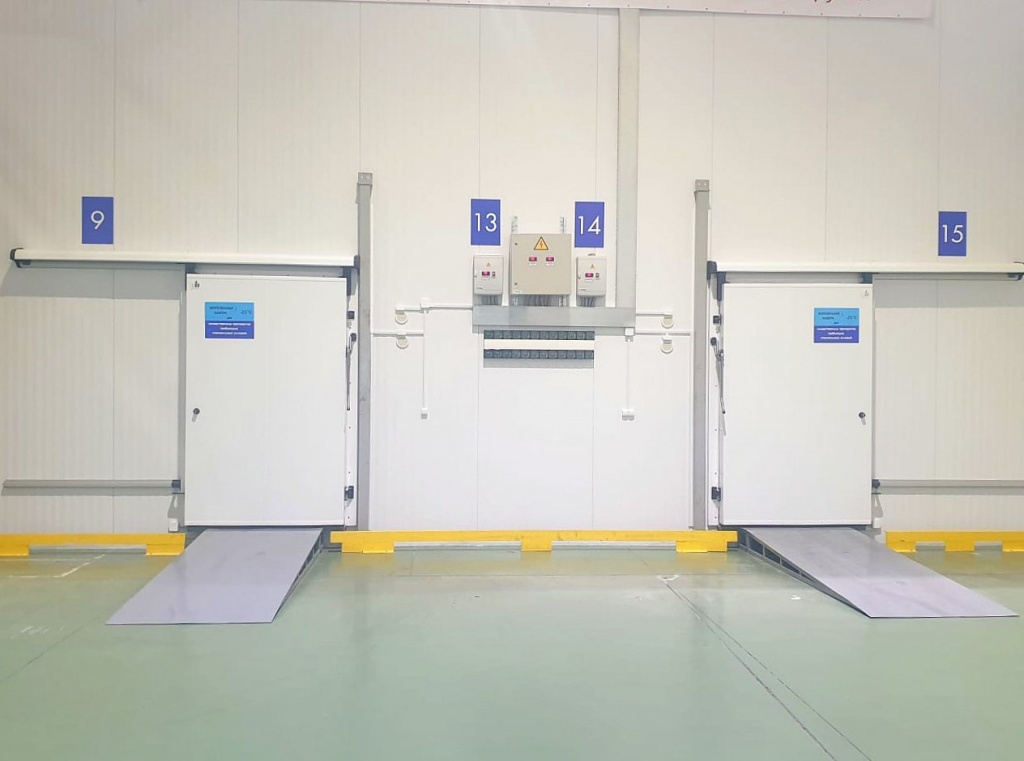 The storage facility was built with:
over 1500 sq. m of 150 mm thick PIR Premier sandwich panels in standard RAL 9003 color

120 and 150 mm thick PH Insulation sliding refrigeration doors in RAL 9003 color
PH Insulation is the largest Russian manufacturer of PIR insulated panels. PH Insulation sandwich panels and refrigeration doors are used for the construction of prefabricated constructions, gateways to the infectious disease units in hospitals, vaccines storage facilities.

Get more news
Company news